Children & Youth Services

APRIL IS NATIONAL CHILD ABUSE PREVENTION MONTH
CHILDREN AND YOUTH SERVICES TOOLKIT
Click here (PDF, 9MB) to download a PDF version of the Washington County Children and Youth Services Toolkit for child abuse prevention.
PROCLAMATION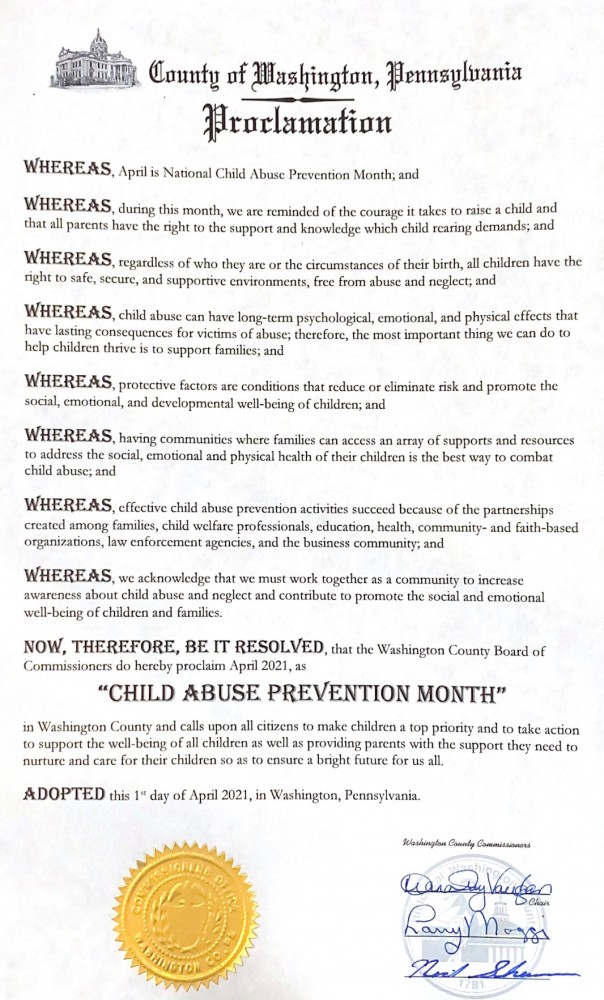 CYS AGENCY INFORMATION
Links and Resources
Department of Human Services
Programs and Services
Latest Information
FAQs
What should you do if you suspect physical and/or sexual abuse or severe neglect?
View all
Have Questions?
We are here to help. Contact Us!